From the Music Vault: During Grammy Weekend…  Toyota sponsored an evening of acoustic performances by groundbreaking artist Victory Boyd and Grammy-nominated singer, Ledisi.   This event is one of many produced across the country in support of the brand's Toyota Music platform shining a spotlight on emerging artists from various genres including hip-hop, R&B, and rock.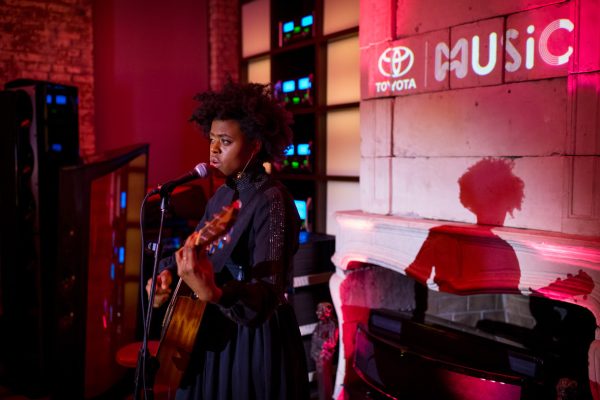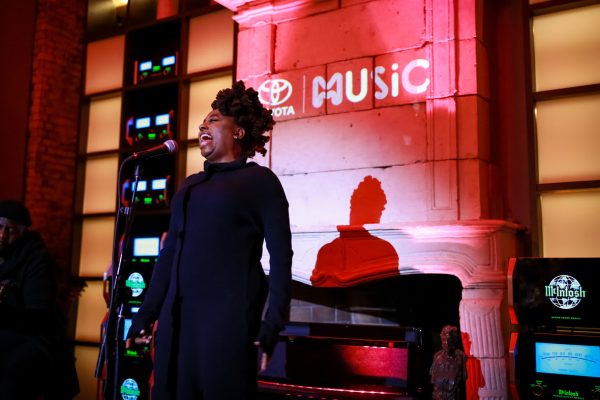 Guests were introduced to Victory Boyd, an up-and-coming "soulful folk" singer/songwriter/multi-instrumentalist signed to Roc Nation.  Following Boyd's stirring performance, Ledisi sang a string of her hits, including" All The Way," her Grammy-nominated song for Best Traditional R&B Performance.
Additionally, Toyota presented faculty from the Harlem School of the Arts with a $10,000 donation, to go towards the organization's HSA Prep program. How cool is that?!?!!
The scholarship program geared towards students ages 12 to 18 years old and focuses on advanced-level arts training in music, dance, theatre and visual arts.  Nearly 100% of graduates from this program go on to attend prestigious colleges, universities and conservatories across the country.