Here's a few fun pics from the
2017
"Untold Stories" Awards Luncheon
hosted by the
 Black Women Film Network (BWFN)
 with  
Salli Richardson Whitfield.  
 Salli and husband 
Dondre Whitfield
 were presented
with the 
"Creative Power Couple"
 Award for their dedication to promoting positive images of black love and family throughout their careers.
An industry veteran with over 30 years in Hollywood, Salli has been featured in over 20 major motion pictures and starred opposite a number of Hollywood's top actors, including Samuel L. Jackson in The Great White Hype, Denzel Washington in Antwone Fisher, and Will Smith in I Am Legend. She recently directed several episodes of OWN's hit show "Queen Sugar," starring her husband Dondre, and can currently be seen in the Freeform show "Stitchers."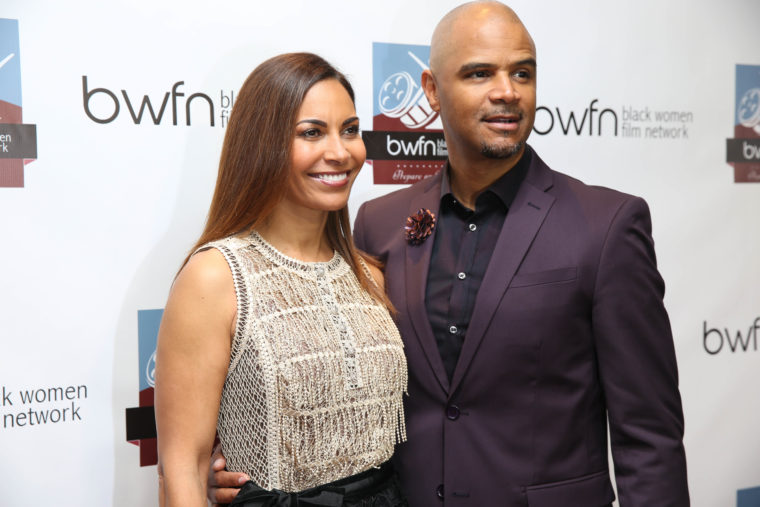 Other honorees included Ozzie & Will Areu (, president & Vice President of Tyler Perry Studios, actresses Tichina Arnold , Teyonah Parris  and Donna Lowry, veteran broadcast journalist and 20-year BWFN board member.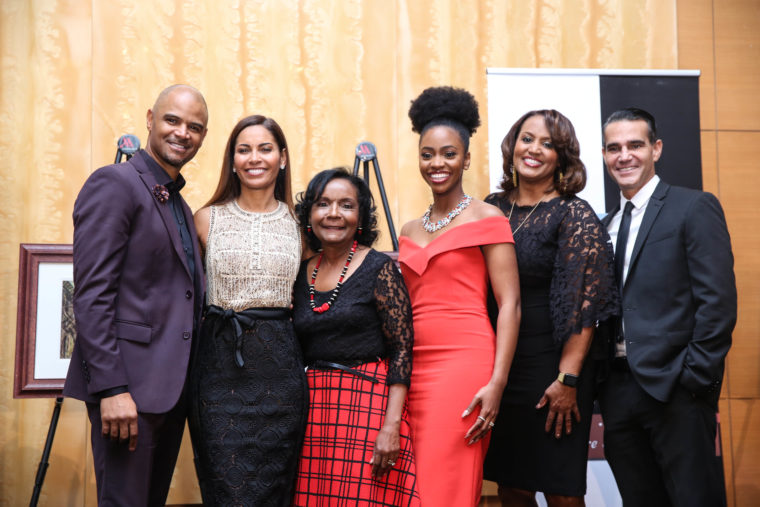 Additionally, four college students were awarded with scholarships during the luncheon. Danielle Boyd (New York University),  Atiara Brown (Atlanta Technical College), Sarah Griffin (Atlanta Technical College) and Ariel Jones (Louisiana State University) were among the honorees.
Side Note: I truly enjoyed spending the afternoon with the BWFN.  The media team was treated with royalty as  we were invited to sit and enjoy the luncheon and awards program.  Special thanks to Saptosa of 135th Street Agency for the special invite.
Click through the gallery for more pics of the red carpet with special guest Atlanta City Councilman Ceasar Mitchell, actress Terri Vaughn and more!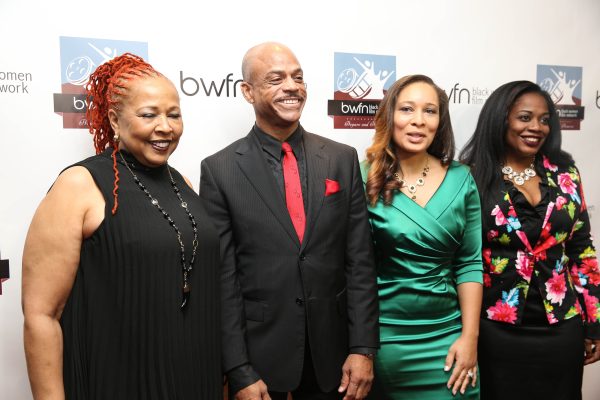 BWFN Untold Stories Awards Luncheon