Earlier this month,
Yours Truly
 attended a virtual press junket with the cast of STARZ's highly-anticipated 
new series 
BMF. 
The roundatble provided all of the inside details on how the production began, ended and fun facts about the cast.  I was even able to direct a question to 
Lil Meech
 who portrays his dad 
Big Meech
 in the series!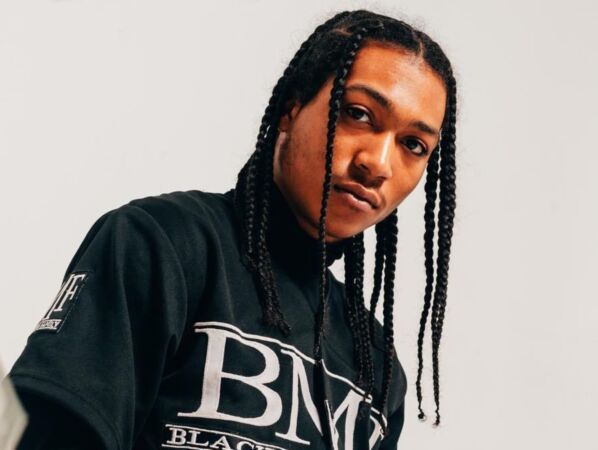 RobinLori: "What were some of the things you learned about your dad after the series that you didn't know before?"
Lil Meech: "Wow, it was a lot.  I talk to my dad everyday… and we talk about all different sorts of things and he has always told me about his life and things that he's been through in his life. When I got the role… it was different talks. Now it was the talks of him being 17, 16 years old… a little boy.  I had to go back to the little boy he was back in Detroit when him and his brother and sister was growing up in poverty.  He just wanted his story to be told.. portrayed correctly.  Like me and Randy use to talk all the time… him and Randy use to talk all the time and Randy perfectly wrote the words no better.  I feel like it couldn't have been no better than him talking to my dad and my dad talking to me… talking to Di Vinci and the rest of the cast… i feel like we made it real and true. We all made it natural, we all came natural and we all were comfortable because we all tied into our real life to what the story was about." 
"My dad was just so proud. Even though he can't see anything right now he' proud that we got his story across.  That's good enough for him… he don't even have to see it. He already knows just from us telling him and us staying good about it… he know what we did was right. So I believe he's gonna be so happy with the outcome and what everybody did.  Everything was amazing… the whole cast, the crew… down to the PAs and just everybody did their job."
Demetrius "Lil Meech" Flenory, Jr., is an American actor who was born on April 22, 2000 in Miami, Florida. He is the only son of Demetrious Flenory, Sr., "Big Meech" from Detroit, Michigan. He attended the University of Nevada Las Vegas from 2018-2019. A natural born entertainer, Demetrius soon turned to acting and moved to Los Angeles to pursue his career. After years of working with private acting coaches honing his craft, he landed his first big role as the lead character on the STARZ Lionsgate series, "BMF," where he portrays his father Big Meech.
"Playing this role "Is a dream come true for me." – LIL MEECH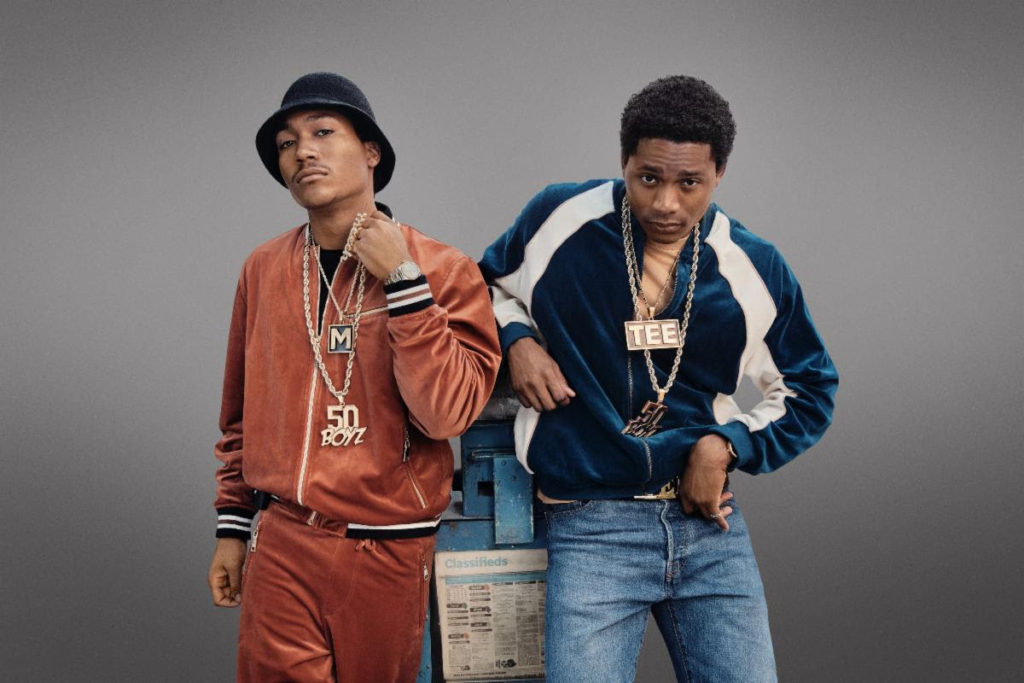 PLOT:
"BMF" is inspired by the true story of two brothers who rose from the decaying streets of southwest Detroit in the late 1980s and gave birth to one of the most influential crime families in this country. Demetrius "Big Meech" Flenory's charismatic leadership, Terry "Southwest T" Flenory's business acumen and the fraternal partnership's vision beyond the drug trade and into the world of hip-hop would render the brothers iconic on a global level. Their unwavering belief in family loyalty would be the cornerstone of their partnership and the crux of their eventual estrangement. This is a story about love, kinship and capitalism in the pursuit of the American dream.
Executive Producer: Curtis "50 Cent" Jackson
Showrunner, Executive Producer & Writer Randy Huggins
Tasha Smith is set to direct multiple episodes and executive produce.
Terri Kopp, Anthony Wilson and Anne Clements also serve as executive producers on the series.
"BMF" is produced through Jackson's G-Unit Film and Television in association with Lionsgate Television for STARZ.
BMF premieres September 26th on STARZ and internationally on STARZPLAY
Join the conversation with #BMFStarz and #STARZ