From the Music Vault:  We are excited about La'Porsha Renae , the newly signed 19 Recordings/Motown Records singer/songwriter and American Idol Season 15 runner-up!!  La'Porsha has JUST  released her first official single, "Good Woman".  CONGRATS to this incredible singer & mother 🙂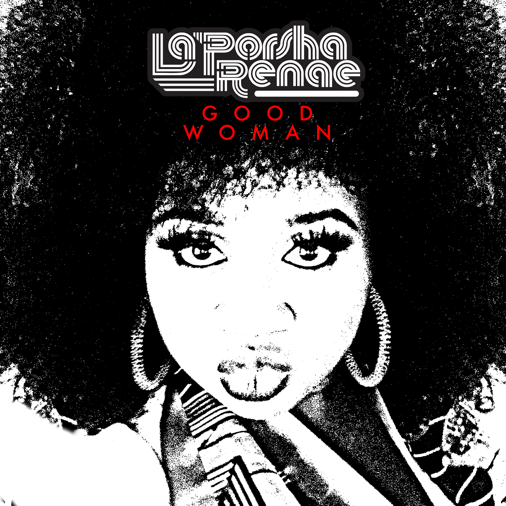 "Good Woman" premiered today via Billboard.com and will act as the first single from La'Porsha Renae's forthcoming debut album set for a winter 2017 release.  Since American Idol, she has been recording her debut album, while her Idol finale original track– "Battles" aided as the soundtrack for the U.S. Women's Olympic Gymnastics team during the 2016 Summer Olympics in Rio.
"A lot of fans have been requesting that in-your-face song, a sense of feeling empowered," Renae tells Billboard.com. "And 'Good Woman' is that: a relatable song celebrating the good woman. I'm also really proud of the third verse, which I wrote." -LaPorsha
"Good Woman" by La'Porsha Renae is available for download today everywhere!
Listen HERE!