"Wendy Williams: The Movie",
 the first biopic about television host premieres THIS 
Saturday, January 30 at 8 pm ET/PT
 !  Followed by the documentary 
The Wendy Williams Story…What a Mess!
, featuring a raw and emotional interview airing at 10pm on 
Lifetime.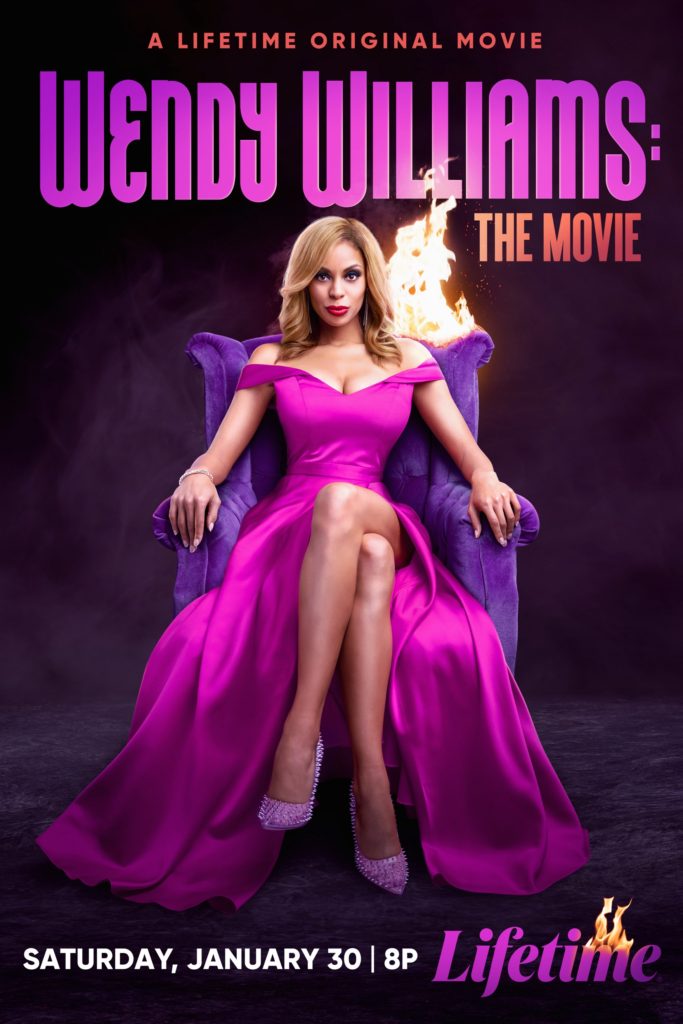 Can't wait to see the amazing actress Ciera Payton as she portrays Wendy in this revealing biopic executively produced by the talk show host herself! Ciera is an accomplished writer and activist for youths. You can also catch her on BET's The Oval, The Walking Dead and NCIS.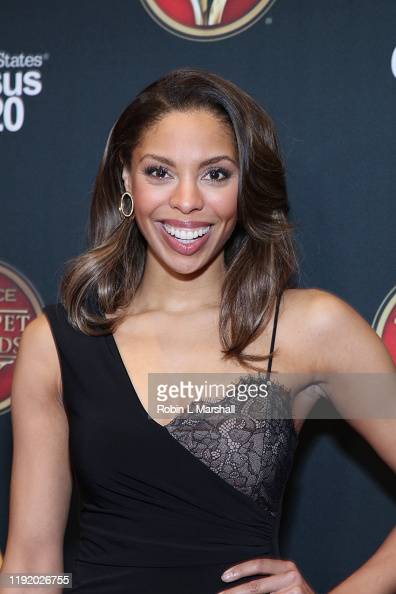 Watch the trailer and be sure to tune in THIS Saturday on Lifetime!