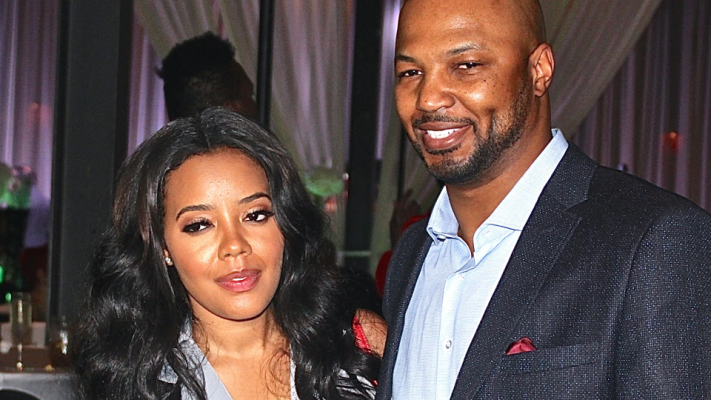 Good Morning & Happy Friday Everyone!  Last night, Dr. Wright Jones, M.D., star of Lifetime's original series "Atlanta Plastic" hosted a private cocktail hour at his Buckhead office.  Dr. Jones is board certified by the American Board of Plastic Surgery and the American Board of Surgery and has trained under some of the best plastic surgeons in the industry including the world renown Dr. Constantino Mendieta, a national authority on gluteal augmentation and body contouring.
I had the pleasure of meeting Dr. Jones last year during one of my photo shoots for Modern Luxury/The Atlantan magazine where he was featured as one of Atlanta's leading health & beauty experts.  I remember this particular shoot for several reasons:
This was my first time meeting an African American male in this field/industry.
I was starving that day because I had not eaten.  🙁
 And oh my goodness… Dr. Jones was extremely particular about the shoot.  I kind of understood it because he HAS TO BE specific in his world.  But in a way… it made me a little anxious because most of my "profile" shoots are pretty cut & dry.  We tried several angles, lighting and tons of positions… and I was pretty sure they were going to pull another image for the spread.  To my surprise… I saw this (spread below)!
Dr. Jones states, "I believe in safe plastic surgery that yields a natural and beautiful outcome. My desire is to form a long-term physician-patient relationship built on trust and outstanding results."