Check out the line-up:
Captain Pabst Stage
Summer Cannibals 1:05-1:35p
Real Estate 2:15-2:55p
Santigold 3:45-4:45
NOFX 5:35-6:35p
Mastodon 7:25-8:25p
Run The Jewels 8:55-9:55p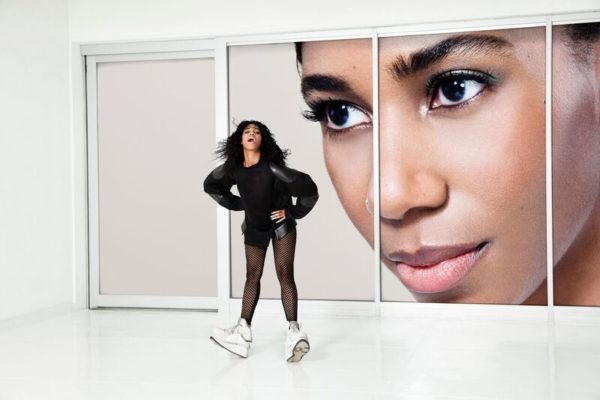 Unicorn Stage
Bad Spell 12:30-1:00p
Omni 1:40-2:10p
Titus Andronicus 3:00-3:40p
The Internet 4:50-5:30p
Charles Bradley 6:40-7:20p
The festival will host a a comedy stage in conjunction with The Red Clay Comedy Festival and invites event goers to enjoy interactive art elements, old-school arcade and video games, a mobile recording studio, a 30-foot unicorn with a light-up horn, a handy bike valet, $3 cans of Pabst, food and more. With doors at 12 p.m., tickets for ages 21 and up are $55 and available at www.atlanta.projectpabst.com.
France-Atlanta brings "French Connection" to ELEVATE public art festival:

This year's ELEVATE public art festival will feature work by some Atlanta's most interesting and thought-provoking artists. Adding international flavor to the festival, France-Atlanta is partnering with the City of Atlanta Mayor's Office of Cultural Affairs to bring in some special guests.
French choreographer and dancer Noé Soulier will perform with his troupe on Saturday, October 15 at 5 pm. Throughout the festival there will an exhibition entitled "The Art of Democracy" which will include work by Cartooning for Peace cartoonists Jean "Plantu" Plantureux and Michel Kichka, along with Atlanta's Mike Luckovich.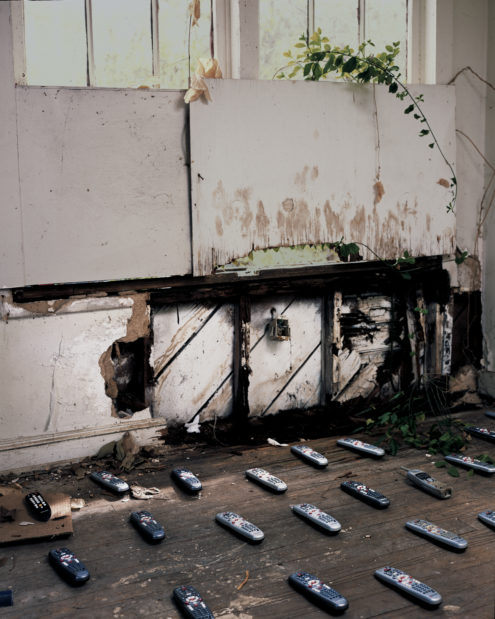 The festival will take place primarily on Broad Street, in Atlanta's emerging cultural district downtown, from October 13-21. It is free and open to the public.  Click ELEVATE for more information!
Atlanta's most historic music festival is back!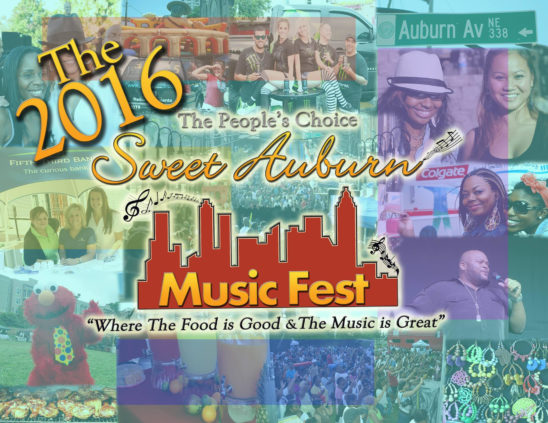 Saturday's main stage will bring out an a soulful lineup, including national recording artist Rico Burrino, along with the cast of the Rap Game Season 3, who will be filming their show during the event.  And, keeping with the event's civil rights roots, Mayor Kasim Reed and reps from both major political parties have conformed their attendance, and will answer any of your questions about voting this November.